Courses Taught:
8th Grade World History

9th Grade World History

10th Grade U.S. History

11th Grade U.S. History

12th Grade Government

12th Grade Economics

Psychology

Sociology

Career Prep

Theater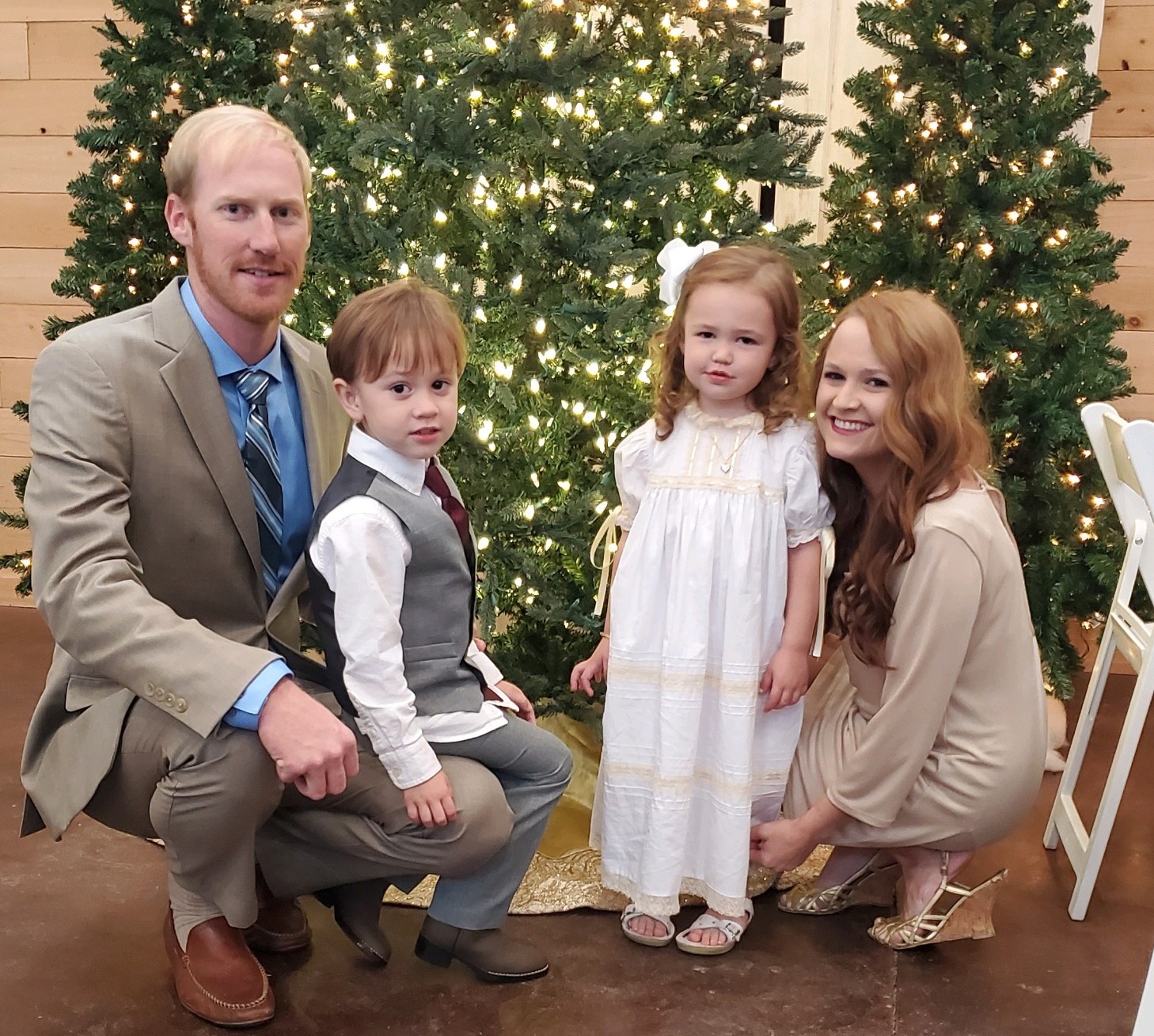 I am super excited to be a part of MAVL! I absolutely love the online learning environment. I am able to give each of my students lots of one-on-one attention, helping them to succeed in the classroom and plan for their futures. This is my 7th year of teaching middle and high school Social Science. I received my undergraduate degree from Troy University and my masters degree from The University of Alabama. As an MCPSS graduate myself, it feels great to be back home! I am the wife of a fellow teacher, and mom to a 3-year-old daughter and 4-year-old son.